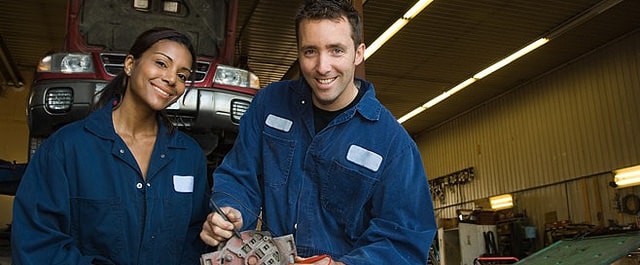 SERVICE NOW OPEN SUNDAY 10 AM - 3 PM

If you want quality service done right, stop by Valencia Nissan. We have expert technicians, the latest diagnostic tools, quick service, and a range of deals. There are no games when you stop by our Service Center - we get you in and out as fast as possible, with the best results.
Nissan express service makes it easy to get in and out of our dealership without any hassle. Years of experience, a dedicated staff, extended hours, and the best diagnostic tools make it easy to find the source of any problem and fix it. Certified technicians are specially trained to work on your vehicle, and if service is not provided in the promised time, the next one is free! That's how confident we are in our express service.
Nissan expert technicians can perform any repairs you might need, as well as regular maintenance. This includes things like oil and filter changes, tire rotations, battery service, air filter service, wiper blade replacement, and more. Brakes and tires are a breeze, as well as alignment and seasonal maintenance. Keeping your car tuned and serviced can not only prevent major problems, but it can also increase vehicle life and resale value.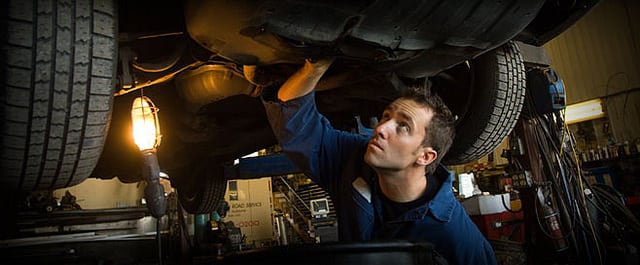 We use only genuine Original Equipment Manufacturer (OEM) parts to ensure your repairs last. Although some corner garages claim to save you money by using junk yard and other used parts, only OEM parts guarantee that a repair will last. This saves you time and money in the long run, fixing the problem the first time you visit.
There is no appointment necessary. What are you waiting for? Come see us at Valencia Nissan today.